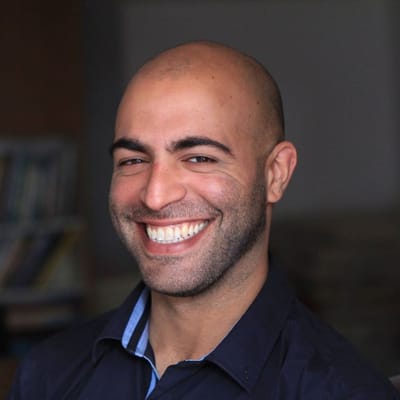 Hi,
My name is Nir Cohen,
I'm a Offline & Online video editor from Hod Hasharon.
I have experience on tv products and digital marketing , Commercials mostly, Hi-Tech videos, Real-estate videos, Marketing videos, Promos, Music clips and more.
I also studied (and still am) Marketing and always looking for my next successful Campaign.